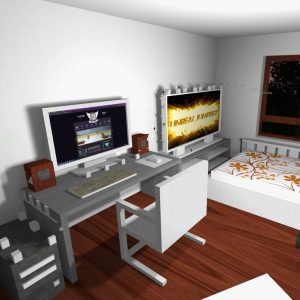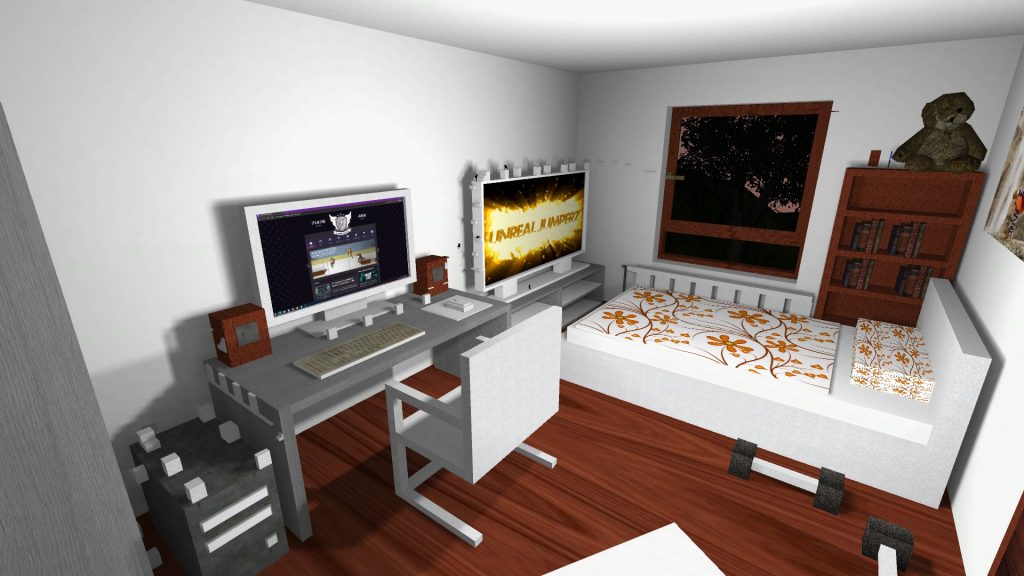 We have another CoD2 mapping Contest for you!
Rules
Create a CoD2 jump map on a topic of your choice. The difficulty, length and story is also up to you. You can submit your map (an .iwd file with all the custom assets) via Discord to @claay (claay4176) or @IzNoGoD and we will upload them to the JH servers. You can send us even early versions of the map if you want to test it (recommended), however, only after you test it locally first.
You can use map porting tools such as Corvid, which can port the Source engine maps to CoD2, but you must let us know that you used it when you submit the map so the voters can consider this fact during voting. If you don't, your map will be disqualified from the contest. The contest is about being original and showing YOUR ideas so I want to encourage you to keep this in mind before taking the easier path.
Deadline
The deadline for your submissions is 31st of December 2023 23:59 CET. Afterwards, there will be approximately 1 week when people can play the maps and vote. Only 1 entry per participant is allowed.
The maps will be made public on 23th of December 2023. Until then they will only be available on private JH servers.
Voting
Like the last time, there will be a poll where people can rate each map in these 3 categories:
Design: Textures, lights, music, scripts, theme choice, attention to details, and other non-jump-related stuff that gives the map its look and feel
Jumps: variety, balance, novelty, absence of run killers, and other aspects that made the jumps enjoyable for you
Overall impression: Which maps did you enjoy the most?
Prizes
If there are at least 5 participants: 1st place – 75€, 2nd – 50€, 3rd – 25€. If there are fewer than 5: 1st – 100€, 2nd – 50€
Note: this is the guaranteed prize money. If you wish to donate and make the prize pool bigger, you can do it via https://donate.jumpersheaven.com/. Don't forget to include your nickname and purpose ("contest") so we can attribute it correctly. All the donations will also be publicly announced on JH Discord.  
You can join even if you've never made a map, it's not that hard and there is time to learn. Join our Discord server for the latest updates, help with mapping or just chat about anything.
Happy mapping!